Importance of Socializing Your Dog
Please Share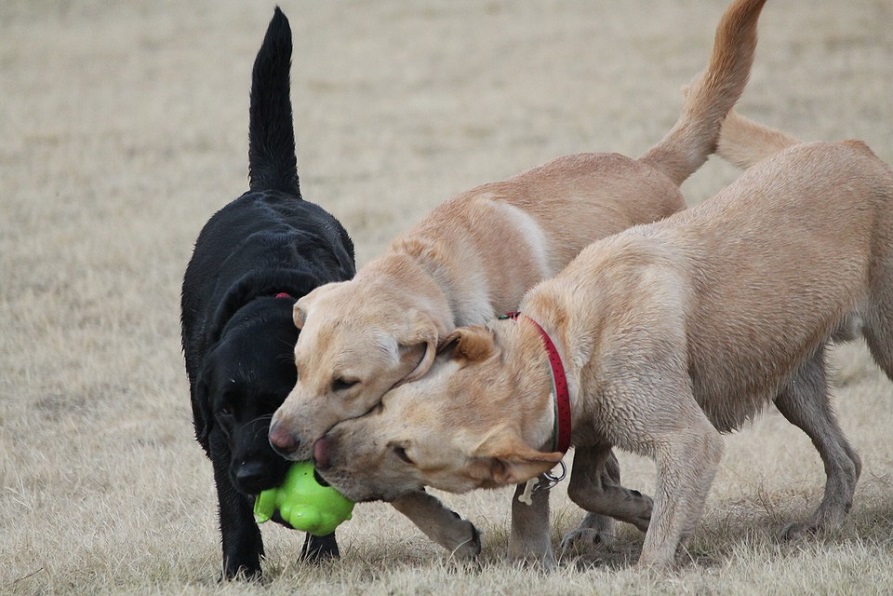 Dog ownership comes with a handful of responsibilities that are commonly known when it comes time to consider adopting a dog. Training, vet checkups, and proper diet just to name a few, but there is one issue that can be easily looked over - proper socialization.
Lack of socialization in dogs, specifically in their teen years, can lead to serious issues, and can even make simple trips to the groomer a nightmare. When dogs aren't properly socialized, interactions with humans and other dogs are an unfamiliar territory which leads to an anxious and sometimes aggressive behavior.
It cannot be stressed enough the importance of socializing with your dogs. The following are a few reasons that will help you understand why your pup needs proper socialization and a friend:
Just like human beings, it is imperative for dogs to have social interaction with other dogs and environments. A lack of socializing will cause dogs to have various problems that eventually lead to health risks. Adopting a dog comes with a lot of responsibilities, such as consistent training and socialization, so that the dog is well behaved and avoids serious problems.
Matt Barnett is an avid dog enthusiast and blogger. When he isn't working on the Dog Dojo, you can find him on an adventure with his three dogs.
Related Posts:
Please Share